The Orlando Museum of Art houses many compelling works of art meant to inspire and educate the public. Its location is picturesque too. The beautiful Loch Haven Park is surrounded by huge oak trees, brick roads and many other cultural destinations.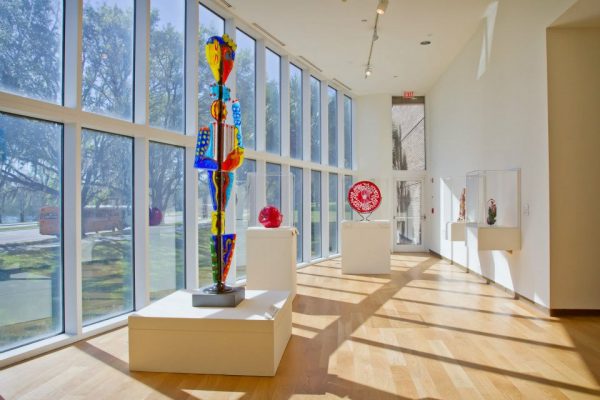 You can enjoy free entry to the Orlando Museum of Art during select days throughout the year.
Family Day
The museum opens its doors for a FREE day of art and fun on select days throughout the year. Everyone is invited for a special family-focused program. The entire museum will be open to explore. The next Family Day is scheduled for May 17, 2018.
Museums On Us Program
First weekend of every month
Just show your Bank of America or Merrill Lynch credit or debit card Saturday or Sunday for free entry. You'll also get free admission to more than 150 museums and attractions in cities across the United States.
More Orlando museums that are free the first weekend of every month:
If you're traveling, you can also get free entry to other Florida museums in Jacksonville, Tampa, St. Petersburg, West, Palm Beach, Fort Lauderdale and Miami.
Smithsonian Museum Day Live!
Whether you're at home or traveling, get free admission to more than 1,300 venues in all 50 states during the annual Smithsonian Museum Day Live! in September. To get started, visit the Museum Day site and fill out a form with some basic information. Then, the ticket will be e-mailed to you for printing. Each ticket is good for free admission for two people at a participating museum. The Museum Day ticket is good for two people per household, per address. Limit one ticket per household.
READ MORE:
Free museum days in Orlando
Top 10 free things to do in Orlando