Whether you're in Orlando or traveling on September 22, 2018, you will get FREE admission to a local museum of your choice. More than 1,300 venues in all 50 states are participating in the annual Smithsonian Magazine Museum Day on Sept. 22. Plenty of museums are granting free entry in Orlando. Check out the list below and pick one that inspires you!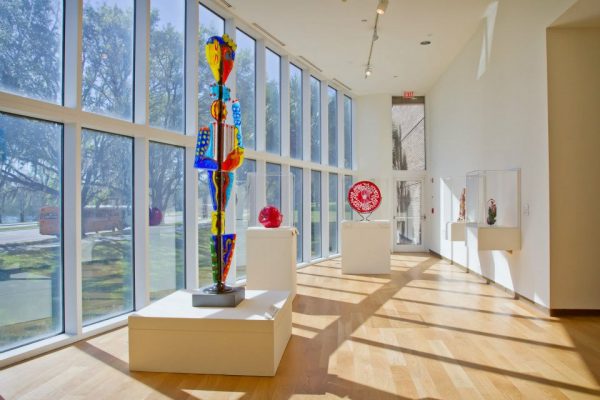 To get started, visit the Museum Day site and pick which museum you'd like to explore. You'll be asked to fill out a simple contact form, and then, the ticket will be emailed to you. Each ticket is good for FREE admission for two people at a participating museum. Once you pick your museum for that day, you can not switch.
If Sept. 22 doesn't work for your schedule, Orlando museums offer free days throughout the year.
Museums near Orlando that are participating in the free day:
Bradlee-McIntyre House Museum
Art & History Museums, Maitland
Orlando Museum of Art
The Mennello Museum of American Art
Orange County Regional History Center
African American Museum of the Arts
Eustis Historical Museum
DeLand Naval Air Station Museum, Inc.
Museum of Arts and Sciences, Daytona Beach
Brevard Museum of History and Natural Science
READ MORE:
Free museum days in Orlando